Memorial Homes - Williamsport, PA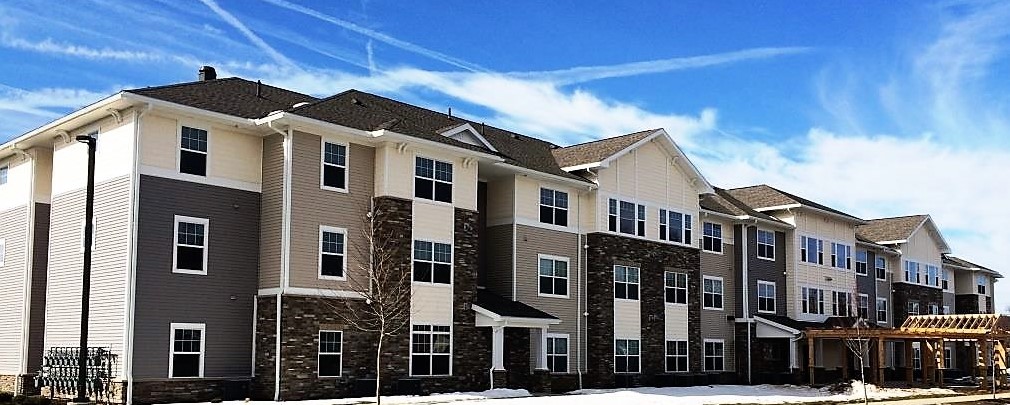 Memorial Homes is a 40 unit 3 story Affordable Apartment Community in Williamsport, PA. 1 and 2 bedroom apartments boast spacious kitchens with generous pantry and cupboard storage.  Dishwashers included.  Full bathrooms, sizeable closets in Bedrooms.  All units are "visit able" and four units are fully accessible.
Amenities
Memorial Homes has over 10,000 square feet of common space which includes a first floor community room with kitchenette, sitting area and entrance to outdoor patio.  A computer room on the first floor includes several computers, seating and a quiet space for homework.
The second floor includes a workout room with several choices of equipment as well as adequate space to workout in.
The third floor includes a game room with game table and comfortable space to gather.   Second and third floors include a laundry room, beautiful décor and lighting.  The building has a secure entrance and is staffed with a Property Manager, Service Coordinator and Maintenance personnel.
A three-story elevator provides access to all floors.
Neighborhood
The complex is located within a residential neighborhood and nearby to many recreational opportunities.  Memorial Park, a 24-acre regional park situated along Lycoming Creek is just one block west of Memorial Homes.  The park includes a public pool, several playing fields, tennis courts and open space for passive recreation.
River Valley Transit stops hourly at Memorial Homes with a modified schedule on weekends.
The Middle School, High School and local Colleges, along with multiple grocery and pharmacy choices are located within 1 to 2 miles of Memorial Homes.
Convenient Location
Affordable Rents
Secure entry with surveillance cameras for added security
Community room, Computer room, Workout room and Game room
On-site laundry
Elevator access to all floors
Services Coordination offered to all tenants
Tenant activities offered throughout the year
*Tenants must meet income eligibility requirements, and all rent is based upon income. If you are interested in Memorial Homes fill out an application or call 1-866-99ARBOR.